Desktop and Mobile Browser Monetization Experts

We are a leading provider of customized browser solutions to help you monetize your users. We specialize in creating extensions for Chrome and Edge, Firefox add-ons, software, and desktop applications. Our team has a wide range of experience working with some of the most prestigious companies in the world.
Discover the power of search and browser monetization
Search Monetization
Ricerca is the one-stop shop for publishers who want to generate revenue by using our tech directly on the Chrome Web Store.
We work with publishers of all kinds, from large corporations to small businesses, to help them make money off of their content. Our solutions are used directly on the Chrome Web Store, but we also have solutions that fit browsers such as Firefox, Opera, and Edge.
We've partnered with Google, Bing, and Yahoo to bring you the latest and greatest in search results. We also monetize products by displaying them on your homepage, new tab, and default search.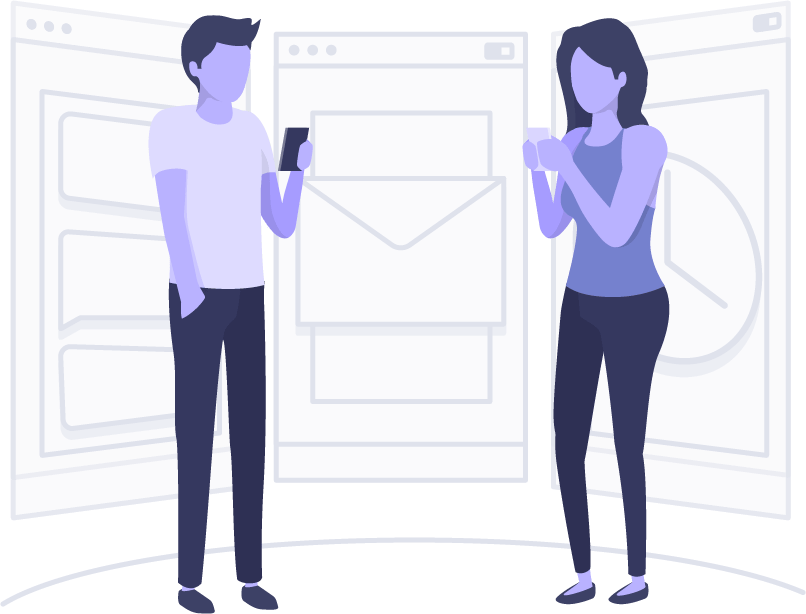 Mobile browsers are the future of monetization.

We love the mobile web, and we know you do, too. That's why we're excited to announce that our own and operated mobile browsers are now available for download in the App Store and in the Play Store.
Our team is eager to work with you on a solution that could help generate revenue from your mobile users.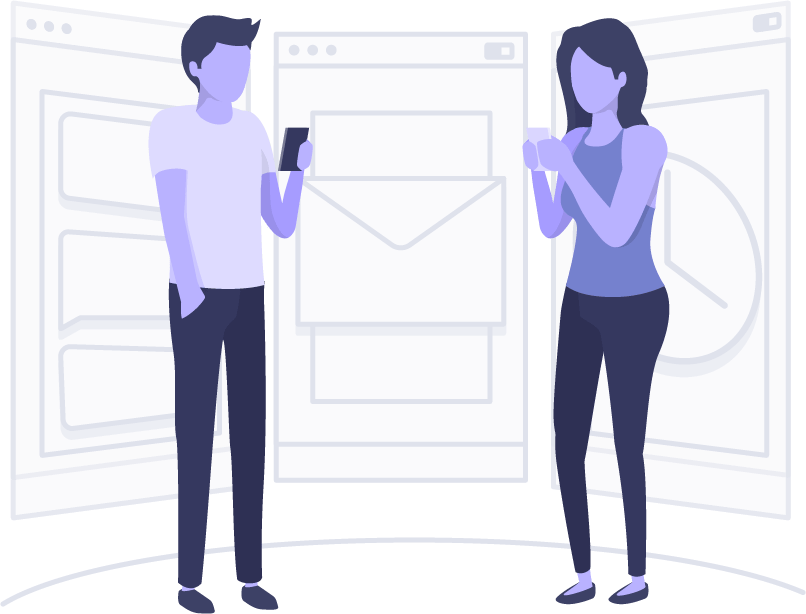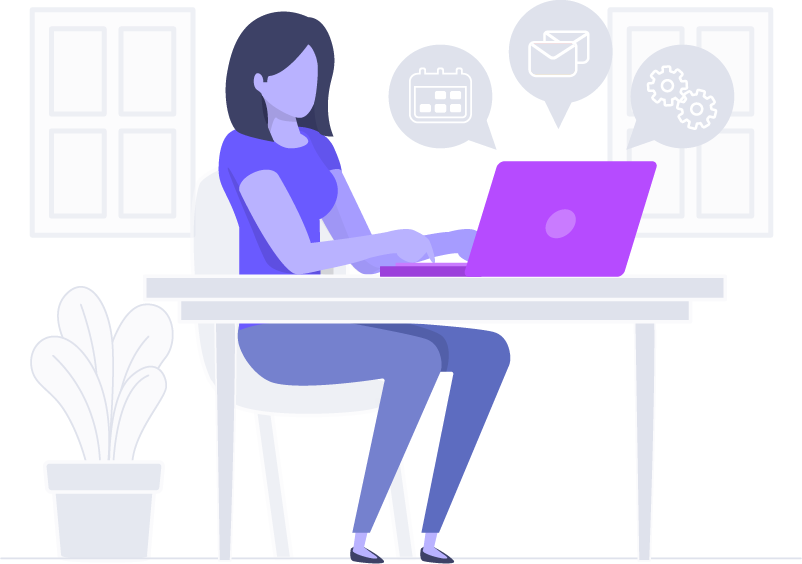 Chrome extension monetization for the modern age.
Are you ready to monetize your audience no matter where they are?
Our team is dedicated to helping businesses generate revenue in markets that are not always easy to reach. We can help you expand your business globally and grow with our expertise.
Who We Are
Ricerca is the first and only search monetization service that can monetize your browser extensions with the search feature capability.
With Ricerca, you can easily generate revenue from your browser extension users by simply adding a search feature to your extension. Ricerca is currently compatible with Google Chrome, Firefox, Opera, and Edge plug-ins.
Our mission is to help developers make more money from their products. We believe that everyone deserves to make money for their hard work and dedication to their craft. We are determined to help our clients reach their goals by providing them with the tools they need to succeed in this industry.
Our business is built on strong relationships with developers and publishers, who trust us to be their partner in monetizing their products. We have an extensive network of advertisers interested in reaching out to users who use our extension products.
Our team works closely with you throughout the process, providing initial setup and ongoing support for your extension products. We work closely with our advertisers to ensure the highest quality advertising experience for our users and make sure everything is working perfectly before we go live.

Get in touch with us today!!